"Interesting, versatile, healthy"
1a1a adheres to the craftsmanship spirit of continuous improvement,with a rigorous attitude to polish every process of the product,with the original intention of creating interactive and interesting kitchen supplies and narrowing the distance between family members,striving to build 1a1a into a century old brand.
 
"1a1a is fun and practical"
1a1a can transform your kitchen into a space for new food experiences and unique feelings. Through interesting interaction and production, it helps families and friends to find the fun of cooking.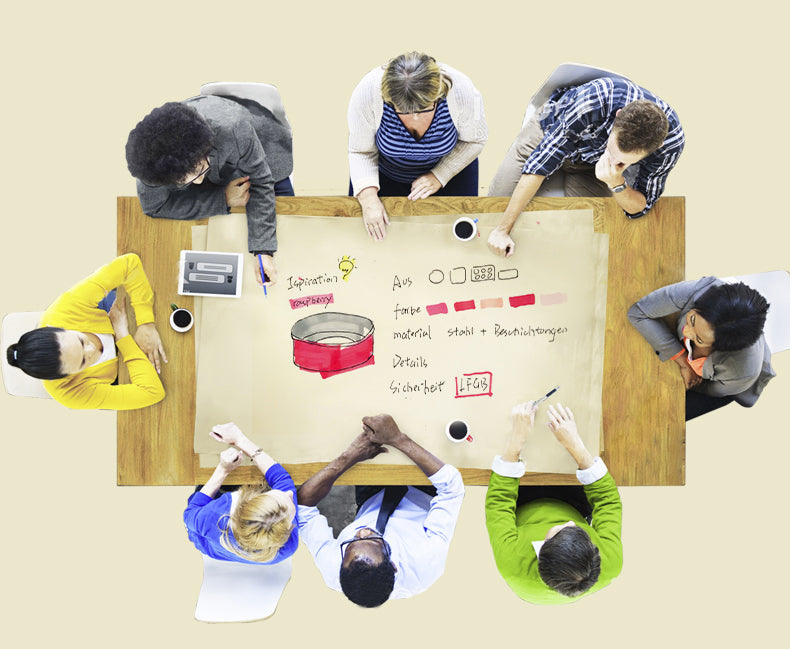 "Provide interesting DIY baking solutions for more families / lovers."
1a1a, adhering to the high safety, easy to use, interesting design concept, to create a high quality baking tool brand. 1a1a development has an international development and design team, 10000 square professional production workshop. It is our design concept to make more fun with delicious food.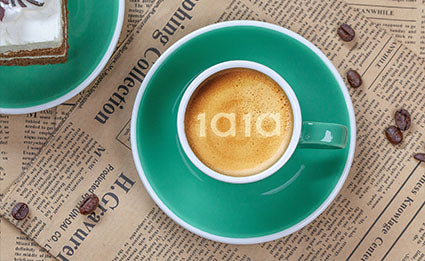 CAN'T FIND WHAT YOU ARE LOOKING FOR?
If you have any questions or need to get in touch, please check out our Help & FAQs section or send a massage to
support@1a1a.com
Rest assured that we're working as hard as we can to get back to our customers with minimal delays. We really appreciate your patience during this challenging time.