Career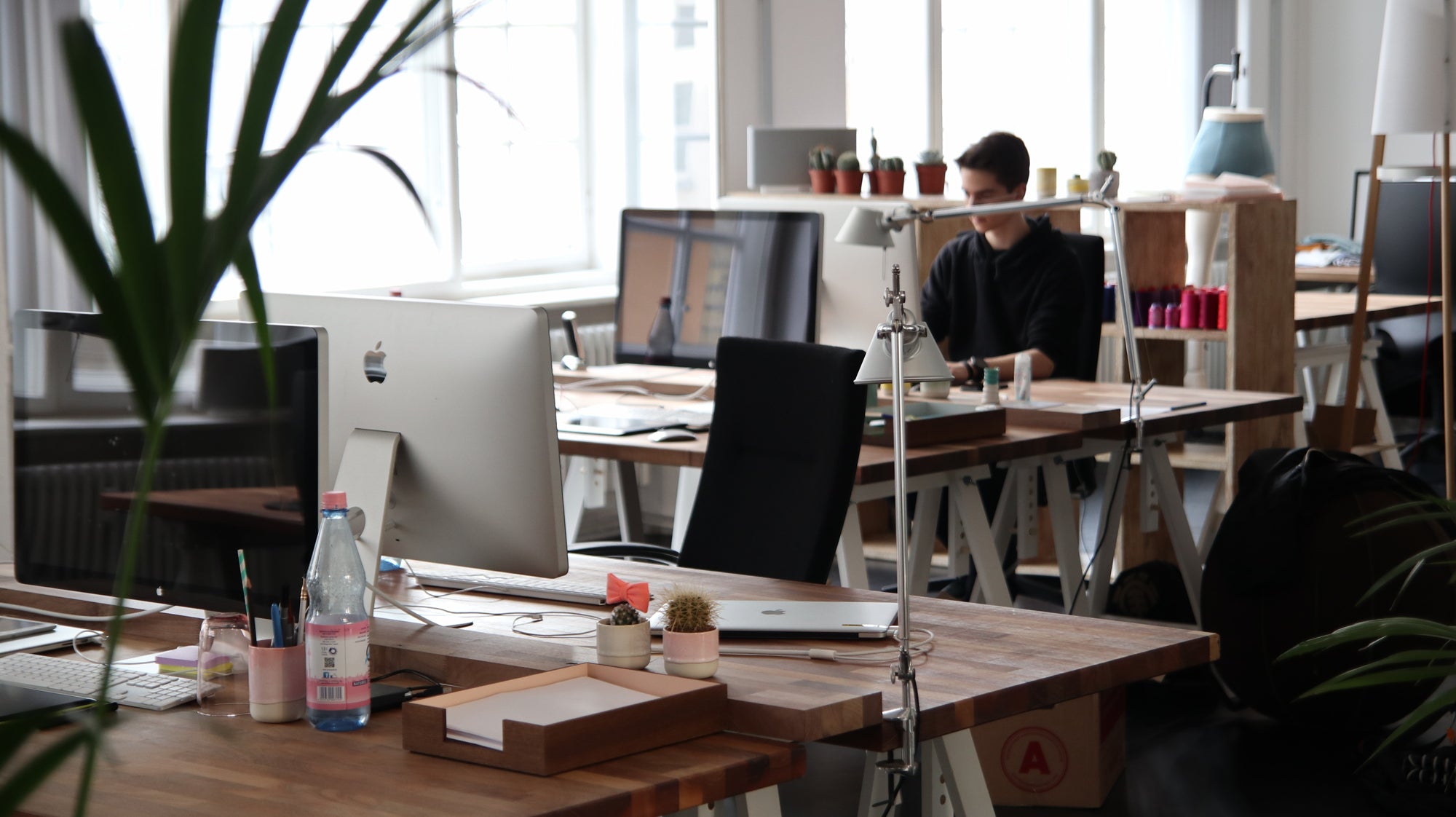 1a1a is a fast growing United States based activewear brand with a global reach. 1a1a was launched in 2020 and we are now expanding our 1a1a family. We are young and full of ambitions!
Everyone is welcome in our tribe and we aim to create a more positive mindset and a better life with more warmth. 
Industry values:
Customers supreme, integrity foremost.
Keep on innovating with great perseverance.
Employee oriented, establish a team spirit.
Full authorization for all staff, and say no to bureaucracy.
We are currently looking for:
Social Media Manager (Marketing & PR)
KOL Contractor / Agent (Social Media Celebrity)
Web Designer
Join us if you are interested in working with 1a1a!